Patient Stories
Read real stories from our wonderful patients who have undergone vision correction procedures at Gordon Schanzlin New Vision Institute.
LASIK Stories
LASIK Alternative Stories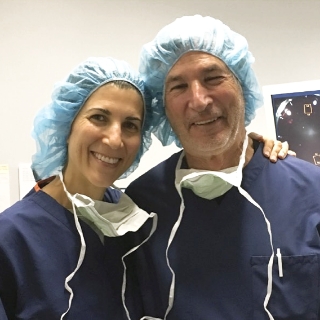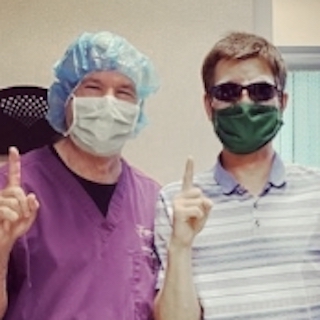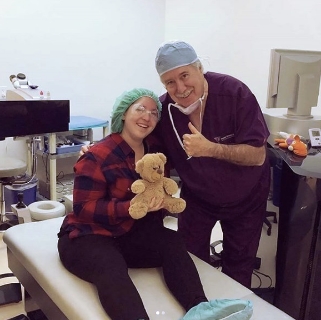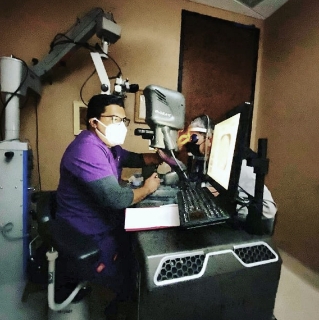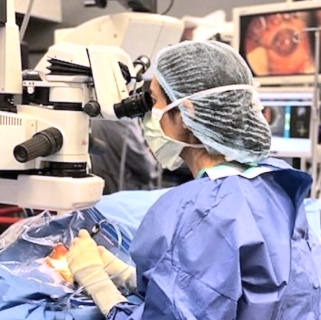 Patient Testimonials
It's such a beautiful world. Being able to see it with a fresh pair of eyes is wonderful. You don't know what you're missing out on until you go through this experience. I honestly can tell you it's changed my life.
-Andy
Thank you so very much for changing the way I see the world, literally. You put your patients at ease, you explain things very clearly but most importantly you have a great sense of humor. You really make eye surgery a wonderful experience.
-Amy
I would just like to say thank you so much for the excellent work you did for me and my eyes. Though still recovering, my eyes feel amazing. It is one of the greatest feelings in the world to now wake up and be able to see without my glasses or contacts. And, I appreciate you and your staff for helping me.
-Jonathan
Thank you for correcting my vision as I can't wait to get back on the baseball field to try out my 'new eyes.' You and your entire staff are amazing people!
-Mike
This is to thank you for accepting me as your patient. Thank you so very much for the fine expertise you exhibited operating on my eyes and causing my sight to improve amazingly! I appreciate your time and your proficiency and professionalism more than I can express.
-Marta
As I start to write this one day after my eye surgery, I realize that July 19, 2007 truly impacted my life. It is not only amazing, but an absolute miracle that I now have perfect eye sight without the use of glasses – something I have longed for the past few years. Thank you for making it possible for me to see the beauty of the colors in the flowers which you gave me today. You and your staff are deeply appreciated.
-Yvonne
Thank you so much! I really can't thank you enough. The care and treatment I've received at your facility has really been unbelievable. Without the procedures I've been so fortunate enough to go through, my life would truly be a struggle. The gift of sight is an unexplainable blessing. I will never take it for granted. The impact of my lens prosthesis has been remarkable. You and your team have really saved my life. I don't know how I would be able to function in society or lead a quality way of life without your help.
-Reid
*Individual Results May Vary