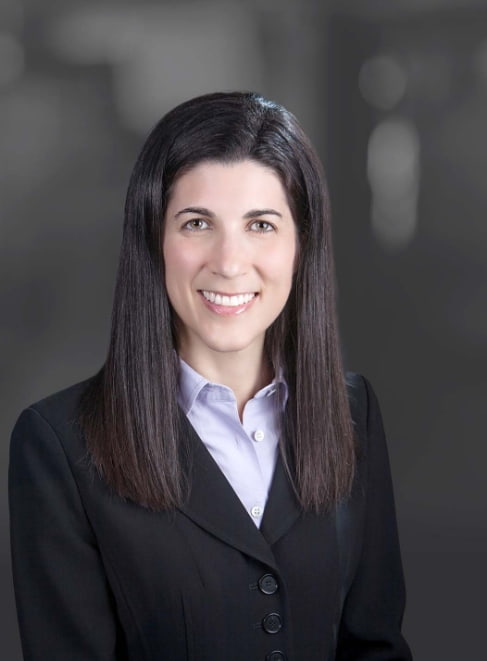 Dr. Alison Gordon
Call: 858-455-6800
Request an Appointment
Specialties
---
Alison Gordon, M.D. is a board-certified and award-winning ophthalmologist at Gordon Schanzlin New Vision Institute in San Diego, specializing in laser vision correction and cataract surgery. Dr. Alison Gordon provides a full range of ophthalmological treatment including corneal disease and glaucoma management as well as cosmetic procedures.
After graduating magna cum laude with a bachelor's degree in anthropology from Princeton University, Dr. Gordon went on to earn her medical degree at Mount Sinai School of Medicine. She then completed her residency in ophthalmology at California Pacific Medical Center in San Francisco.
Throughout her academic and professional careers, Dr. Gordon has given generously of herself in support of a number of charitable causes. She served as a Spanish translator at Community Health Center in Princeton, New Jersey, a volunteer for Unite for Sight at Mount Sinai School of Medicine, and is an active Big Sister in the Big Sister mentorship program.
Education
Ophthalmology Residency

California Pacific Medical Center in San Francisco

Medical Degree

Mount Sinai School of Medicine in New York

B.A. Anthropology

Princeton University – Magna Cum Laude
Certifications and Affiliations
American Academy of Ophthalmology
American Medical Association
Alpha Omega Alpha Society
Unite for Sight Organization
Please contact the Gordon Schanzlin New Vision Institute Institute to schedule a consultation with our cataract surgeon and ophthalmologist serving San Diego, CA. Dr. Alison Gordon looks forward to hearing from you.
The Patient Experience
My poor vision always made this a challenge because you have to be capable of following your ground guides, reading blueprints, and knowing exactly where to operate. Glasses are difficult to wear safety glasses over and with my contacts, the dirt and debris always made its way to my lenses making it hard to see and extremely uncomfortable when operating... You can't put a price on quality of life. [I am] thankful for the dedicated and skillful team we have here and the quality of life they can offer individuals one vision correcting surgery at a time.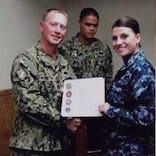 Kelly the Veteran, Mom and GSNVI Employee - LASIK