Clinical Trials
Do You Wear Soft Contact Lenses?
This clinical research study could be right for you!
You may qualify to take part in a clinical research study to evaluate an investigational soft contact lens for extended wear.
To participate you must:
Be at least 18 years of age.
Have healthy eyes.
Be willing to sleep in your lenses for up to 6 nights per week.
Be a successful daily or extended wear soft contact lens wearer, wearing lenses in both eye over the past 3 months for at least 5 days/week.
Daily wearers must be wearing their lenses at least 10 hours per day.
Extended wearers must be wearing their lenses overnight at least one night per week.
Daily disposable contact lens wearers are not eligible for the study.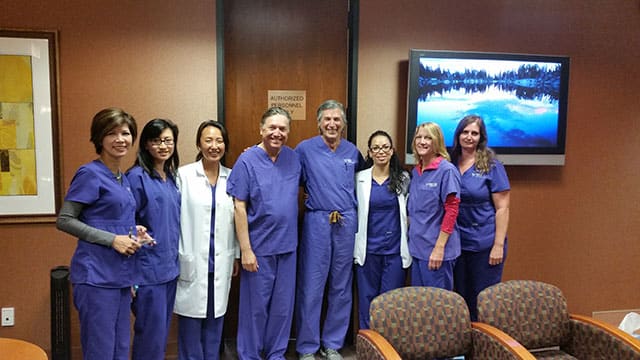 If you qualify to participate:
Your participation will last approximately 12 months and include 9 office visits.
You will receive study lenses and study-related exams at no cost. Plus, you may receive compensation for your time and travel expenses.
Contact Us For More Information
For additional inclusion criteria and more information about the study, such as how to apply, please contact us.