Brow Lift
A Brow Lift is often recommended in conjunction with eyelid surgery or blepharoplasty to lift sagging of the upper eyelids that reduces the area of vision.
The two main types of brow lift surgery available at Gordon Schanzlin New Vision Institute Institute are: endoscopic and traditional. The endoscopic approach is available as a cosmetic option for patients who have mild to moderate brow sagging. The benefit of endoscopic surgery is that it is done through smaller incisions that are hidden behind the hairline. Traditional brow lift surgery is the best option for moderate to severe brow sagging, and the incisions can be placed in a variety of locations depending on your needs.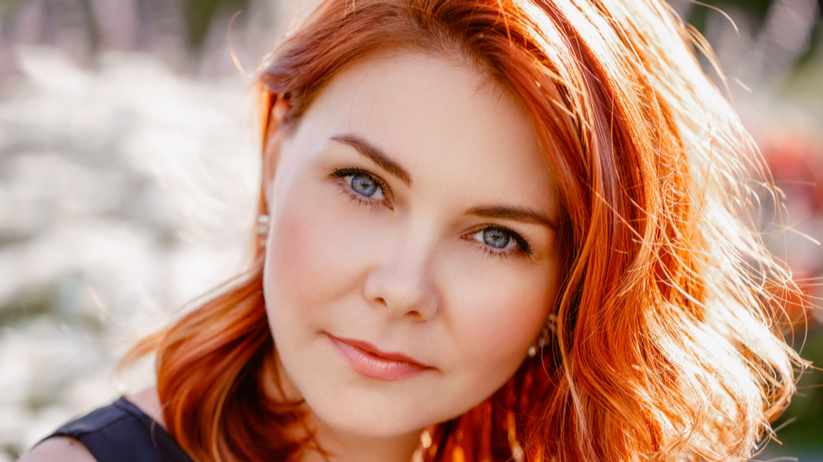 The Brow Lift Procedure
The decision to have surgery is personal, and you'll have to decide if it will achieve your goals and if the potential risks of brow lift surgery are acceptable. The results of brow surgery are often immediately visible but will continue to improve over a few months. Surgical incisions are carefully placed to hide or camouflage wounds during healing.
The procedure is performed in an outpatient surgery center. Medication and anesthesia will keep you comfortable during the procedure. Tissue and muscle beneath the skin is adjusted to smooth creases and furrows in the forehead and lift sagging above the upper eyelids.
Brow Lift Recovery
Initial wound healing may take 10 to 14 days. Sutures will be removed and you should be able to return to normal activities at that time. Healing will continue for several weeks as swelling diminishes and incision lines fade.
Brow lift surgery is usually considered a cosmetic procedure and not covered by medical insurance, unless the brows are so low that they obstruct vision. We offer a variety of affordable financing options to qualified applicants, including 24 months interest-free or low monthly payments to fit your budget.
Brow Lift Surgery Risks
        Anesthesia risks
        Bleeding
        Loss of hair around the incisions
        Elevated hairline
        Eye irritation or dryness
        Facial asymmetry
        Facial nerve injury with weakness or paralysis
        Fluid accumulation
        Infection
        Numbness, itching, and changes in skin sensation
        Pain, which may persist
        Poor wound healing
        Possibility of revision surgery
        Skin discoloration and swelling
        Skin loss
        Unfavorable scarring
        Rare risk of blood clots
These risks and others will be fully discussed prior to your consent. It's important that you address all your questions directly with your surgeon.