Dorothy the STAR 94.1 Radio Host
It's crazy to think what technology can do these days… I just got my LASIK eye surgery done at Gordon Schanzlin New Vision Institute Institute yesterday at 5pm and now I'm back at work with perfect vision!!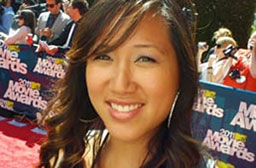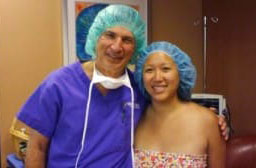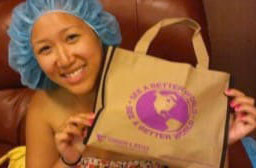 My LASIK Experience
At my original consultation I went through an eye exam and they took topographical images of my eyes. They were able to figure out my prescription and exactly what kind of laser treatment I would need to fix my vision. It was all custom.
The surgery took SIX MINUTES and I was done! I couldn't believe how fast it was. (Shout out to Heather and all the wonderful doctors and staff there!) My sister came with me and held my hand LOL. I was slightly nervous, but the surgery was not scary at all! Dr. Michael Gordon performed the surgery and he was so nice and made it so comfortable. He talked me through the whole procedure. I didn't experience any pain.
I went home, took some medicine, slept and then I woke up this morning feeling good. I couldn't believe that I could see perfectly! On the drive in to work I was reading all the freeway and street signs, license plates, building names, etc- everything I couldn't see before without having to wear glasses/contacts. I'm still tripping out about that! If you're curious about the whole procedure, I did tape it… I'll post the video soon.
I have my follow-up appointment later today. I'm so excited to start my summer off with perfect vision.
Anyways, I hope you have a great weekend!!! It's going to be beautiful.
For more updates on Dorothy's progress, please visit our Facebook page, www.facebook.com/lasiksandiego.
*Results May Vary