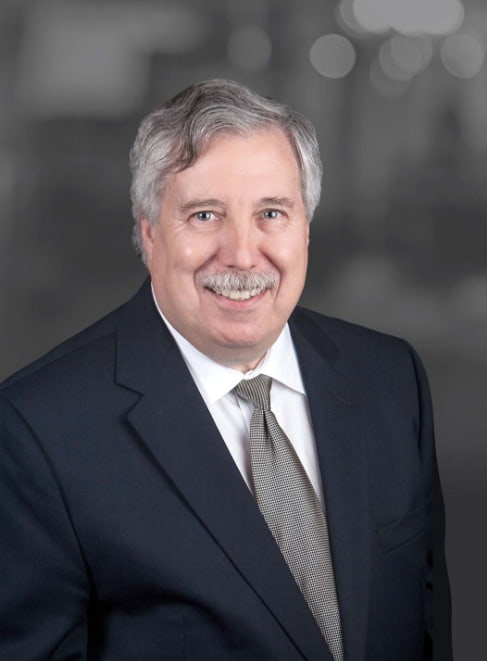 Dr. David J. Schanzlin
Call: 858-455-6800
Request an Appointment
---
David J. Schanzlin, M.D. is a highly experienced board-certified ophthalmologist and refractive surgeon at Gordon Schanzlin New Vision Institute in San Diego. Dr. Schanzlin has dedicated his career to the advancement and practice of vision improvement procedures, and he is also devoted to educating other eye doctors and future ophthalmologists.
With over 40 years of experience, he is widely recognized as a leading specialist in keratorefractive surgery. Dr. Schanzlin's distinguished accomplishments include acting as the worldwide lead investigator over the 13 years of clinical studies and development for INTACS®, serving as President of the International Society of Refractive Surgery, and working with the University of California-San Diego to establish the Shiley Eye Center as a prominent educational resource for ophthalmologists across the globe.
Dr. Schanzlin has been honored with several awards, including the Jose I. Barraquer Award for exemplifying scientific dedication and making significant contributions to the refractive surgery field and consistent recognition as one of the Best Doctors in America®. He has also been sought out as an expert in ophthalmology by several media outlets, including ABC News and the Today Show.
As part of his commitment to education, Dr. Schanzlin has previously served as a professor at the UCSD Department of Ophthalmology's Shiley Eye Center and at Saint Louis University's Department of Ophthalmology. He has lectured across the country and internationally on various ophthalmological topics and has been a featured speaker at a number of eye society conventions and conferences. In addition to refractive surgeries such as LASIK and other laser vision correction procedures, Dr. Schanzlin also specializes in cataract surgery and treatment of anterior segment disease.
Vision Correction Technology
In this video Dr. Schanzlin discusses the latest technology available in vision correction at Gordon Schanzlin New Vision Institute.
Education
Medical Degree

University of Chicago, 1975

Residency; Chief Resident in Ophthalmology

University of Chicago

Fellowship

University of Pittsburgh

Fellowship

University of California at San Francisco
The Patient Experience
I surf most mornings before work, and then I have to work on a computer all day. The combination of saltwater, sun, and staring at a computer was horrible for my eyes, and my eyes would be sore all of the time. Now I can do all of those things and they feel fine, my eyes actually feel great.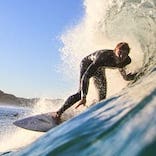 Alex Reynolds the Traveling Surfer - LASIK