Facelift
At Gordon Schanzlin New Vision Institute, we offer cosmetic treatments and surgery to help people feel more confident and improve the appearance of fine lines, droopy eyelids, sagging skin, and wrinkles. Dr. Jean-Paul Abboud, our experienced oculofacial plastic surgeon, performs facelift surgery to restore a more youthful appearance. As we age, it's normal to experience a loss of elasticity and sagging skin around the neck and jawline, which can make you appear tired and look years older than you actually are. Facelift surgery, also known as rhytidectomy or cervicofacial rhytidectomy, is one of the most common and effective facial plastic surgery options to help reverse the signs of aging.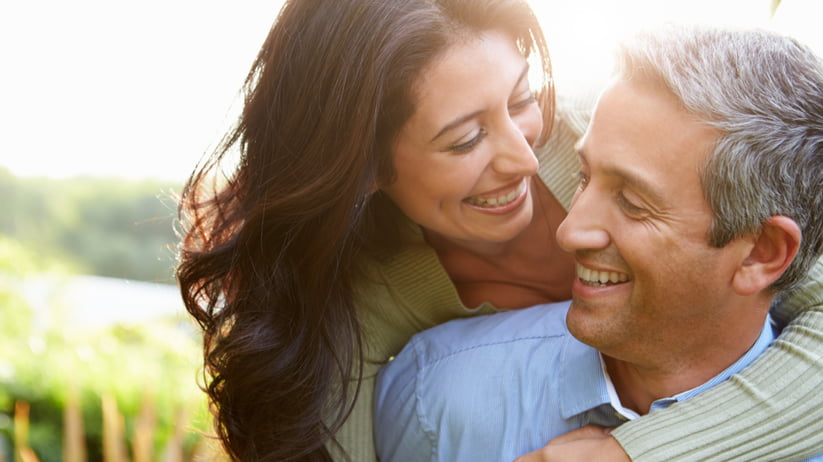 Am I a Candidate for Facelift Surgery?
Considering if a facelift is right for you? If some of the following statements are true, then you may be a candidate for facelift surgery:
You would like to rejuvenate your look
You are bothered by drooping jowls or "turkey neck"
You are concerned with sagging skin on your face or around the neck and jawline
You are frustrated by looking older or more tired than you actually are
You are in general good health
What to Expect During Your Facelift*
The first step is a pre-surgical consultation at our San Diego office. During your consultation, our oculoplastic surgeon will discuss your medical history, your health, and your aesthetic goals in order to determine your candidacy and develop a personalized approach to your surgery. A facelift is often combined with other facial rejuvenation procedures, such as a brow lift or eyelid surgery and we will help you decide what is best for you.
The facelift typically takes between four and five hours and is performed under general anesthesia. Incisions are strategically placed to be very well hidden in the natural contour lines of the face, within the hairline, and behind the ears. Extra care is taken in suturing the incisions to minimize scarring. After surgery, you may experience some temporary mild swelling and bruising. Recovery time will depend on the specifics of your procedure, but patients are typically ready to resume regular activities in about two to three weeks.
The Mini-Facelift
There is no set age for facelift candidates, and many people prefer to address aging concerns earlier in order to maintain a youthful look. For younger patients, a mini-facelift can be a great option. The mini-facelift addresses the soft tissue descent of the cheeks and jowl but does not involve the neck.
Contact Us
If you are interested in cosmetic surgery to rejuvenate your appearance, contact us today to schedule a consultation with our oculofacial plastic surgeon.
*Individual Results May Vary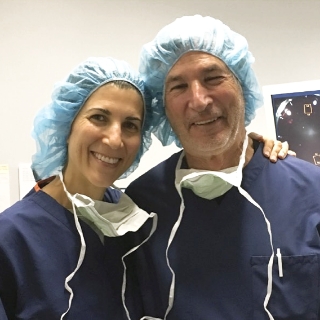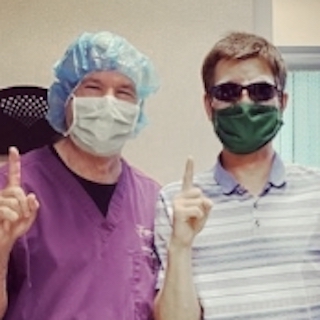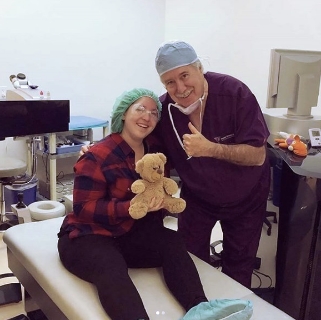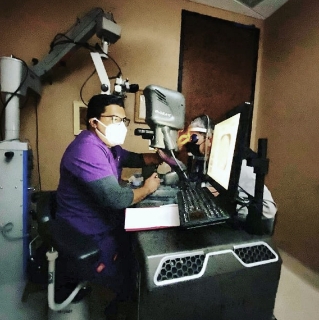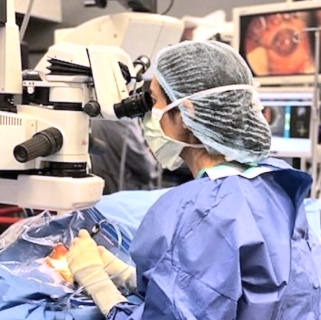 The Patient Experience
Very professional! I always felt my needs were most important. It was like a hospital setting. Dr. Schanzlin is extremely experienced and knowledgeable about all new, innovative approaches to eye care.
Faith D.