Lipiflow
LipiFlow® is an advanced treatment designed to relieve dry eye symptoms by clearing blockages affecting areas in the eyelids called the meibomian glands. The Dry Eye Center at Gordon Schanzlin New Vision Institute offers LipiFlow® treatment in San Diego for relief from chronic dry eye symptoms caused by Dry Eye Syndrome and Meibomian Gland Dysfunction.
What is Meibomian Gland Dysfunction?
Meibomian Gland Dysfunction, also known as MGD, is a condition in which the meibomian glands, which are oil producing glands in the eye, become blocked. The meibomian glands are essential to keeping the eye lubricated and healthy. When the meibomian glands are blocked, individuals can experience dry eye symptoms such as redness, itchiness, irritation, excessive tearing and blurry vision. It is very important to treat MGD early because once the condition becomes severe, the meibomian glands can be permanently damaged. Individuals diagnosed with meibomian gland dysfunction may be ideal candidates for LipiFlow®.
Dry Eye or MGD?
How Does LipiFlow® Work?
LipiFlow® utilizes an exclusive, specialized device designed to gently apply heat and massaging techniques to loosen blockages and unclog meibomian glands. LipiFlow® can be utilized for both the upper and lower eyelids. The treatment allows the meibomian glands to function more efficiently, enabling them to produce the oil that is necessary for the hydration of your eyes and tear film. The procedure typically takes only about 12 minutes and is performed in our San Diego office.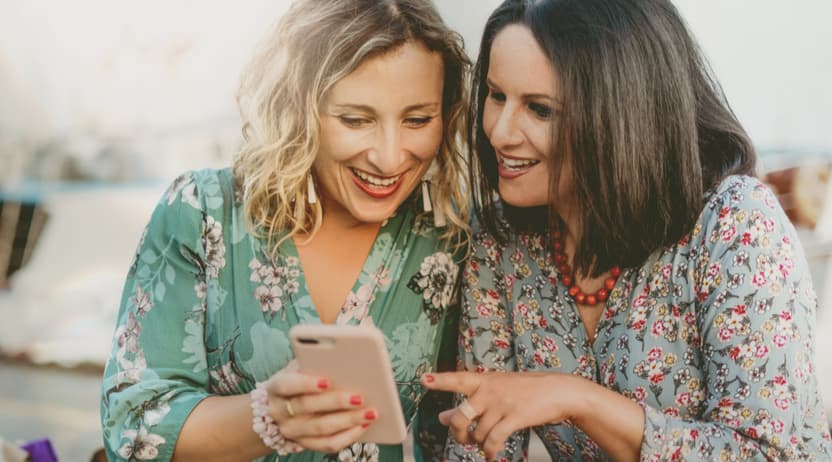 Benefits of LipiFlow® Treatment for Dry Eye Syndrome or Meibomian Gland Dysfunction*
Drug free
Non-surgical
In-office treatment
Virtually painless
No recovery or downtime needed
May prevent loss of gland function
Results last up to two years after initial treatment
May be repeated as often as needed with no negative effects
Does LipiFlow® Treatment Hurt?*
The device utilized in LipiFlow® is designed to prevent it from coming into contact with the front surface of the eye. Patients who have had LipiFlow® often report that the procedure is painless. There is a chance of very minimal discomfort from the gentle heat and pressure of the treatment. Many patients experience some immediate relief of uncomfortable dry eye symptoms, with increasing improvement within four weeks of treatment.
Am I A Candidate for LipiFlow®?
To see if you're a potential candidate for LipiFlow®, complete our Dry Eye Questionnaire before you schedule your dry eye consultation. We will review your responses and contact you shortly after your submission.
Contact us if you experience any of the following symptoms of Dry Eye Disease:
Please select a valid form
Is LipiFlow® Covered By Insurance?
The LipiView® analysis and the LipiFlow® treatment are not currently covered by insurance. The dry eye examination can typically be billed to your medical insurance. Our team is happy to answer any questions you may have about insurance or financing options.
Contact the Dry Eye Center at Gordon Schanzlin New Vision Institute
You don't have to live with uncomfortable dry eye symptoms. At Gordon Schanzlin New Vision Institute we are committed to providing comprehensive treatment for optimal eye health. Contact us to schedule a consultation.