Dermal Fillers
Cosmetic fillers are a popular choice for patients desiring a more youthful appearance without the downtime required from more extensive plastic surgery procedures. There are several excellent non-surgical dermal fillers on the market and your doctor here at Gordon Schanzlin New Vision Institute Institute will review your goals to customize your treatment for the best possible results. Restylane®, Perlane®, Juvederm®, Belotero Balance®, Juvederm Voluma® XC, and Radiesse® can be used to enhance or sculpt the overall shape of the face, or to address volume-deficient areas of a patient's face, such as the lips or cheeks. Plus, they are highly effective in reducing wrinkles, fine lines, and creases in a variety of facial areas.
Juvederm® Procedure
Dermal fillers are composed of hyaluronic acid, which is a natural substance in the body. There is no allergy test requirement, and therefore no waiting period, before treatment with fillers. Because of its biocompatibility, they bind to water easily, in effect, drawing moisture into the treated areas to fill in wrinkles or creases, or increase the overall volume by providing a full, supple appearance. Fillers may also be used to contour and enhance the lower eyelids, or the cheek and jowl area to mimic a more invasive procedure such as the facelift and eyelid surgery. Dermal fillers are often combined with wrinkle relaxers such as Botox for a rejuvenated look.
The doctors at Gordon Schanzlin New Vision Institute Institute will administer a topical anesthesia to maximize comfort throughout the procedure, which usually takes less than thirty minutes. The injections themselves are made with an ultra-fine needle into the target areas. Results are immediate, and a majority of patients say they are able to return to their daily routines immediately.
Dermal Fillers Recovery
There is a low potential for side effects. Some patients experience side effects such as swelling at the treatment site which typically recedes within 24 hours, or bruising, which should resolve within 7-10 days. While there have been a few reports of hypersensitivity, incidence of these reactions is so low the FDA does not require skin tests for patients before the procedure is performed.
Patient Before & After Photos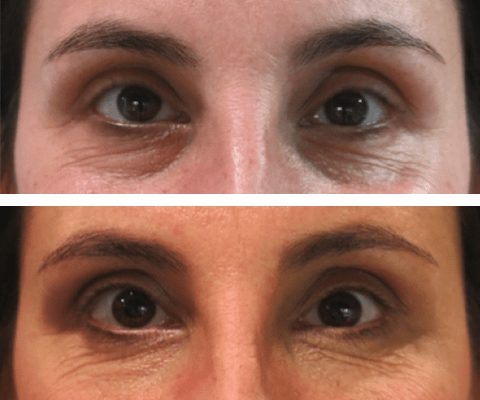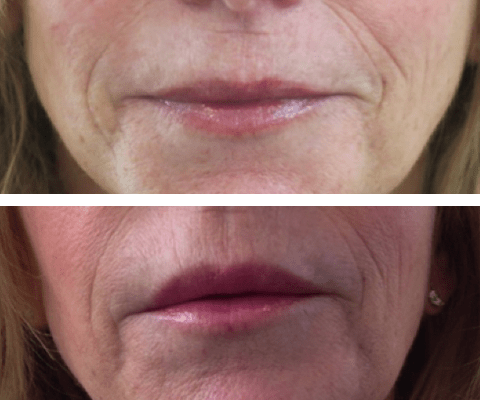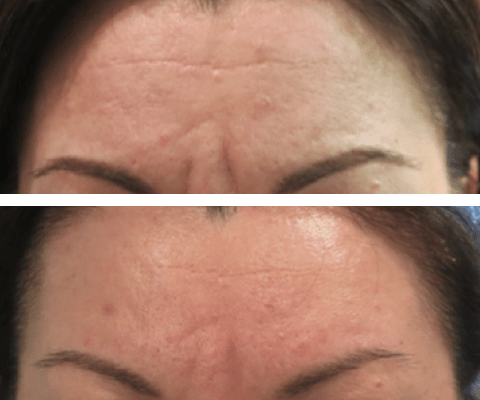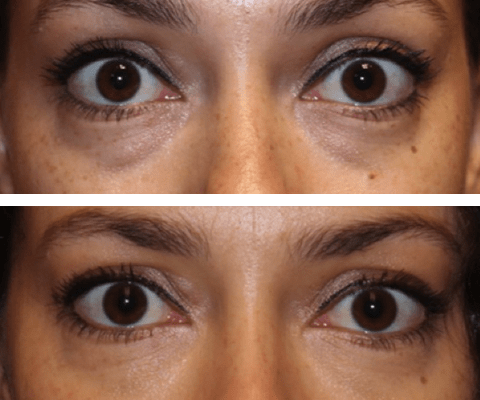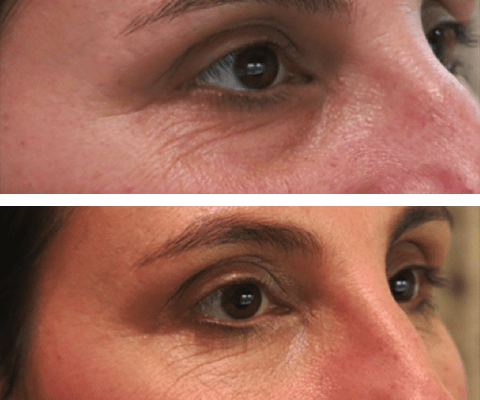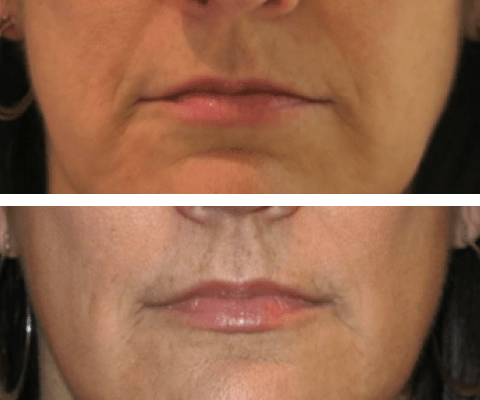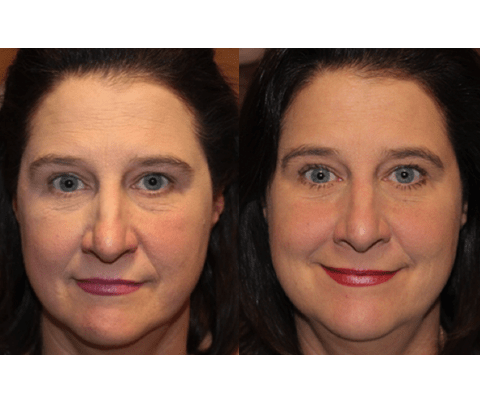 *Results may vary
The Patient Experience
Very professional! I always felt my needs were most important. It was like a hospital setting. Dr. Schanzlin is extremely experienced and knowledgeable about all new, innovative approaches to eye care.
Faith D.
Contact Gordon Schanzlin New Vision Institute
Interested in learning more about our dermal filler treatments? Contact us to schedule a consultation.