Cost of LASIK
At Gordon Schanzlin New Vision Institute, we want to make sure that the cost of LASIK doesn't hold you back from living your best life. That's why we offer competitive, transparent pricing with a variety of payment options, as well as frequent LASIK discounts.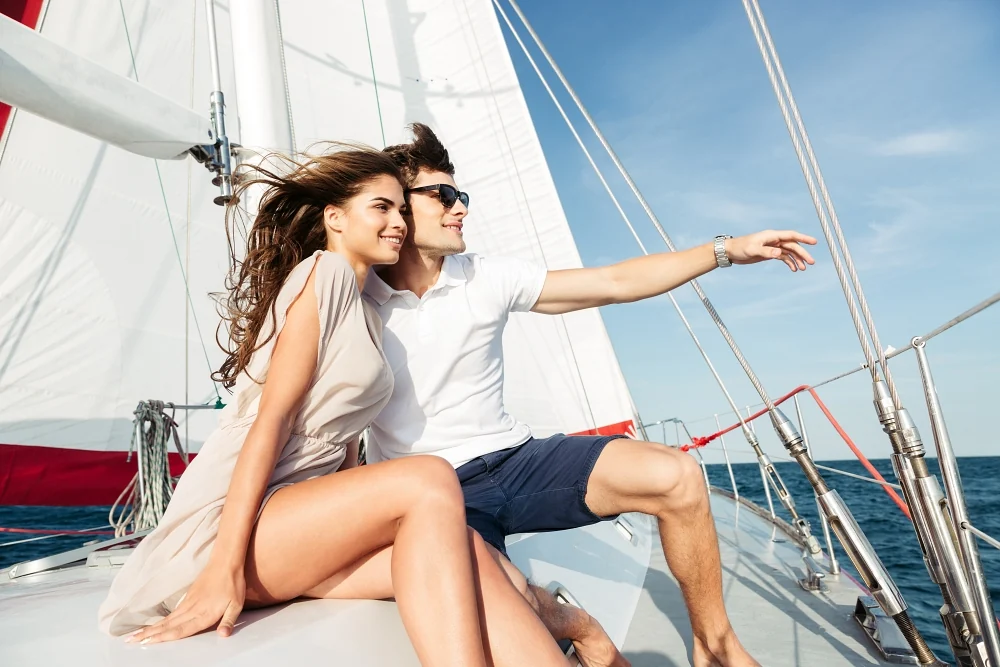 How Much Will LASIK Cost?
In the United States, the average cost of LASIK is approximately $2600 per eye, but that cost can be lower or higher depending on number of factors that include:
Your location
The type of technology used
Your prescription and medical needs
The skill and experience of your LASIK surgeon
At Gordon Schanzlin New Vision Institute, we prioritize patient safety and satisfaction. You will find a range of LASIK options, including leading-edge technology and highly experienced surgeons. Since we customize each procedure to the patient, the best way to find out how much LASIK will cost is to schedule a consultation appointment. You can also call us to discuss pricing and get a more personalized quote.
Can I Get Financing for LASIK?
Financing is a great way to fit LASIK into your budget. We partner with medical lenders so qualified patients have access to monthly payment plans that are budget-friendly. Available plans include no-interest terms and extended payment plans.
Learn more about financing and payment options

Will Insurance Pay for LASIK?
Health insurance companies consider LASIK to be an elective procedure; therefore, it is not typically covered by insurance. We know that clear vision is important to overall health, which is why we go above and beyond to offer payment and financing options that work for the patients we serve.
Can I use my FSA or HSA for LASIK?
Yes, medical savings plans are a great tax-advantaged way to pay for LASIK. While insurance does not cover vision correction, Health Savings Accounts (HSA) and Flexible Spending Accounts (FSA) can typically be used for LASIK. Check in with your plan's administrator to verify your benefits or contact our team with any questions about using HSA or FSA for LASIK.
Can I Afford LASIK?
The quality of your eyesight can have an influence on your work, your hobbies, your performance in academic or sports endeavors, and even how you see yourself. When you add up the ongoing costs of glasses and contact lenses, you'll see that LASIK is a smart investment in yourself.
Make Vision A Priority
Consider your day-to-day purchases and ask yourself which of them are more important than clear vision. Over the course of 2 years, the cost of LASIK may be equal to a daily coffee or a monthly phone bill. LASIK can also save you money in the long run when you take into account your lifetime savings on glasses or contact lens supplies. Many patients opt to use an annual tax refund, work bonus, special savings account, or unexpected windfall to give themselves the gift of LASIK.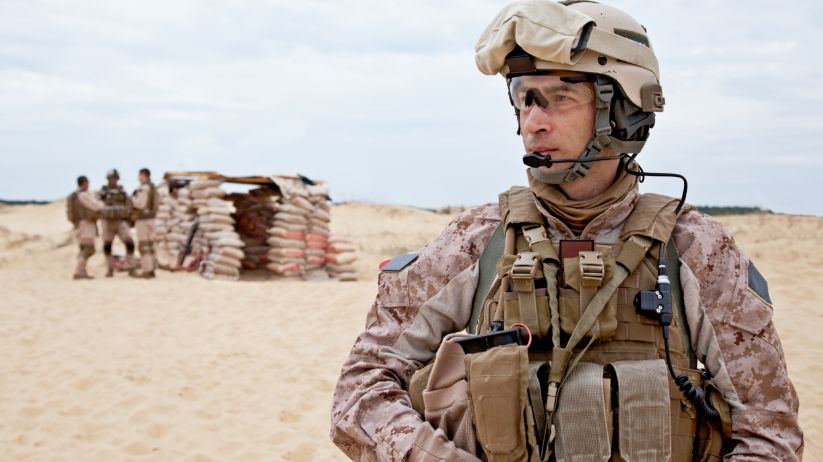 Military Discount for LASIK
The Gordon Schanzlin New Vision Institute is proud to offer special pricing to our friends in the U.S. Military. Active duty members of the military can receive a 25% discount on LASIK laser vision correction procedures, veterans can receive a 20% discount, and at home military dependents receive a 10% discount. Get details on this offer and read more about LASIK in the military.
The Patient Experience
From the staff to the LASIK procedure, the entire experience was amazing and one of the best decisions I have made. The team of staff and doctors went above and beyond to make you feel comfortable and they truly care.
Joseph F.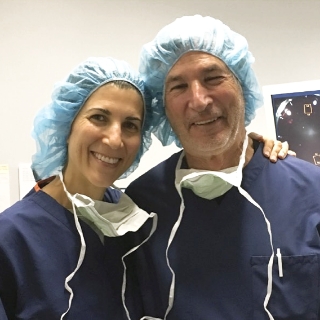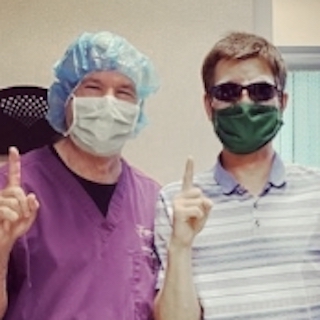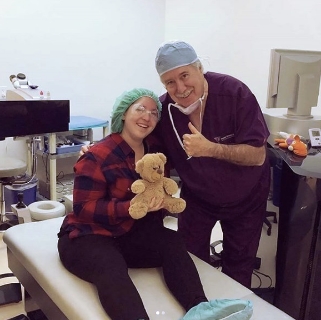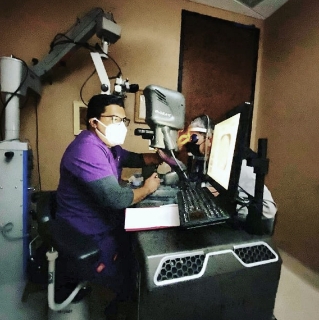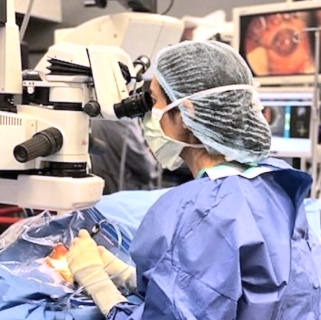 Sources
1 Joffe SN. The 25th Anniversary of Laser Vision Correction in the United States. Clin Ophthalmol. 2021 Mar 17;15:1163-1172. doi: 10.2147/OPTH.S299752. PMID: 33762815; PMCID: PMC7982707. Available: https://pubmed.ncbi.nlm.nih.gov/33762815/.