Financing and Payment Options
At Gordon Schanzlin New Vision Institute, we are committed to helping patients in San Diego achieve better vision. We offer financing through CareCredit® that qualified patients can use for any out-of-pocket costs over $300 or any elective procedure, including LASIK, PRK, ICL or RLE as well as cosmetic procedures such as BOTOX®. We know how life-changing vision correction surgery can be, and we never want cost to keep you from experiencing the benefits of world-class eye care.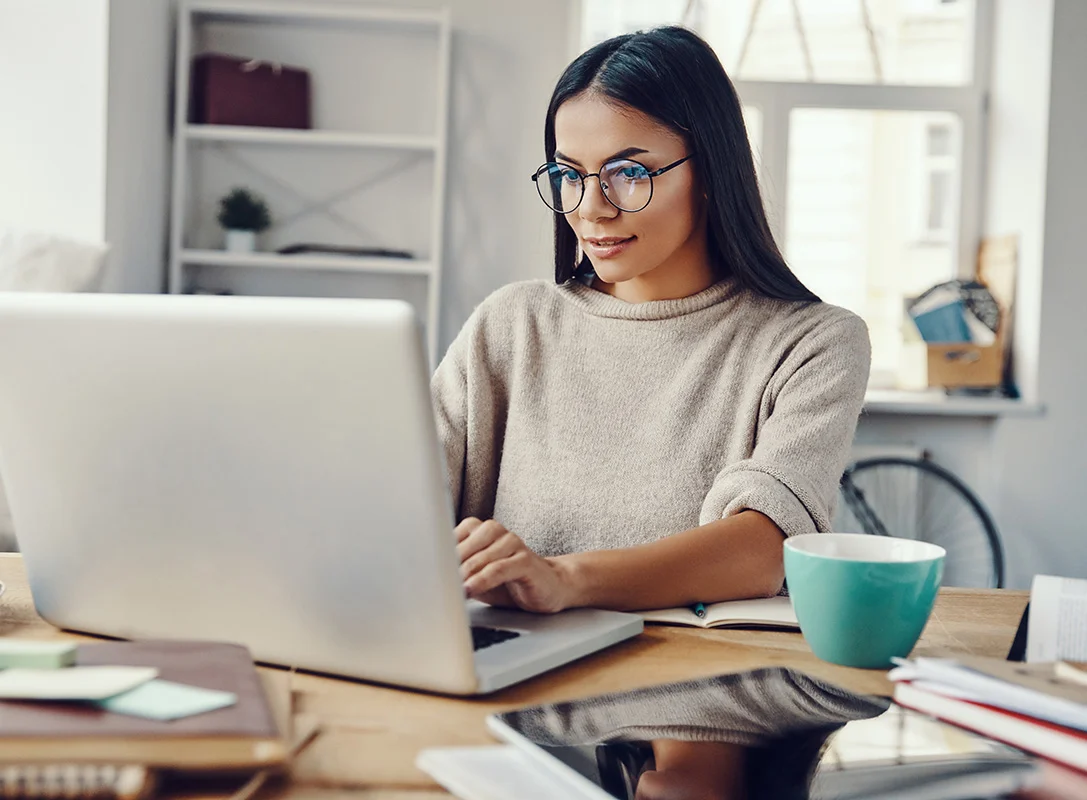 Care Credit
CareCredit® is a leader in patient-friendly medical lending and we are happy to partner with them in order to offer financing options to fit a variety of budgets.*
Benefits of CareCredit® for qualified patients include:
Convenient Monthly Payment Plans
No Interest plans with 6, 12, 18, and 24 month terms available
Extended Payment Plans up to 48 months available
Financing from $1 to over $25,000
Quick application with instant approval notification
Click Here to Apply for CareCredit® Now!
*Subject to credit approval. Restrictions may apply.
FSA, HRA or HSA accounts
If you have a flexible spending account (FSA), health reimbursement account (HRA), or health savings account (HSA), you can use those funds to pay for LASIK or other vision correction procedures. These tax-advantaged accounts can help you fit better vision into your budget. Contact your plan administrator for details.
Health Insurance
Health Insurance does not cover the cost of elective vision correction surgeries like LASIK, but certain insurance plans may qualify for discounts. Medically necessary eye surgeries, such as certain cataract procedures, may be covered by health insurance. Review your healthcare benefits or contact us for more information.
You deserve the best vision possible, and our team of experienced vision specialists is here to answer any questions you have about taking the next step. Contact Us Today