Considering LASIK for vision correction, but worried about how much time you'll need to take off for the procedure?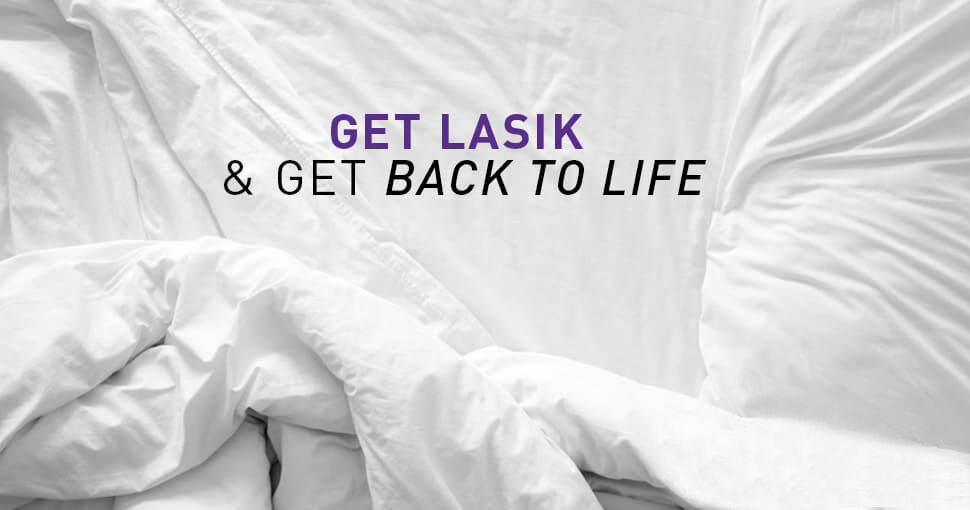 LASIK is one of the quickest vision procedures and also requires very little downtime. Not only does the procedure take little time out of your schedule, but it can also make things a lot smoother in your daily life.
Better Vision in Minutes
The LASIK procedure typically only takes a few minutes!
Recovery Time
After the procedure, we recommend you go home to rest. The following day you should be able to go back to work and resume most normal activities.
Additional Appointments
Long term time commitment for LASIK patients is very minimal. A quick routine post op consultation and check-up appointment will be scheduled to ensure your vision and eye health. After the initial postoperative period annual eye health checkups will be scheduled to ensure your continued eye health.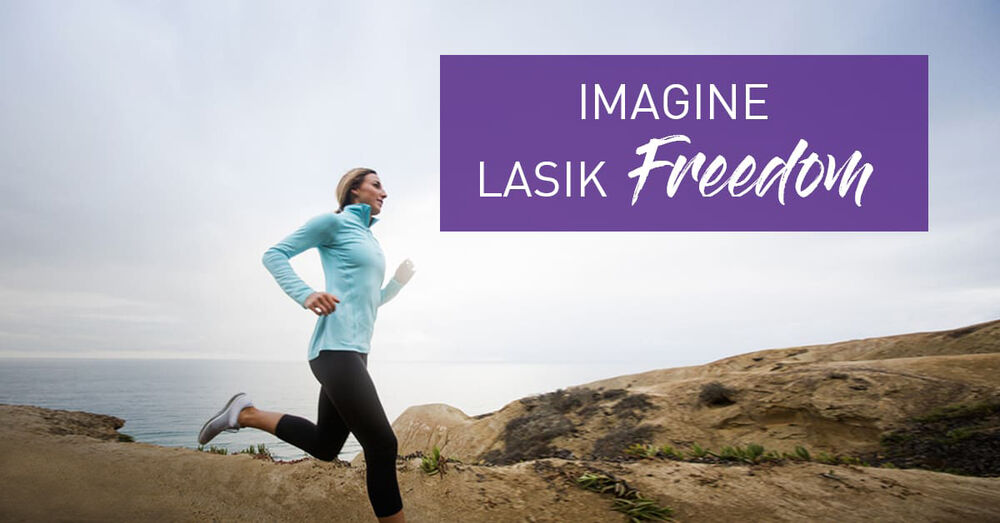 Overall Time Savings
LASIK can allow you to
Streamline your morning and evening routine

Have one less thing to worry about on vacations and business trips

Spend less time in the ophthalmologist's office

Save time you would have spent shopping for glasses and contacts
Schedule Your Consultation Today
We are the leading providers of LASIK in San Diego and we loving improving the lives of our patients. Contact us if you would like to find out if you are a candidate for LASIK or another one of our vision correction procedures.