Whether you have always wanted to be a fighter pilot but never had perfect vision, or simply want to give presentations without fidgeting with your glasses, LASIK can improve many of your work worries. After treating tens of thousands of people in San Diego across the spectrum of careers, we have compiled a list of how LASIK has impacted our patient's lives.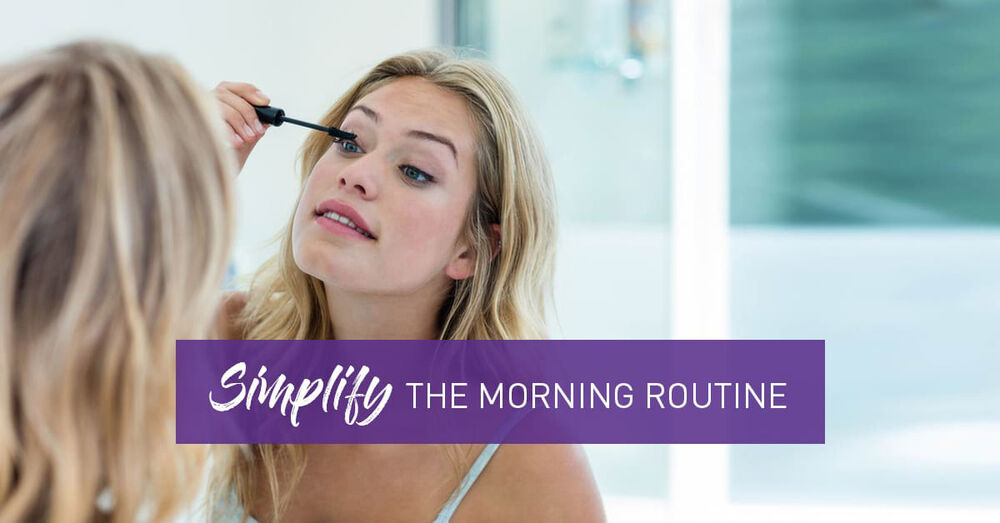 Comb your hair or apply makeup with accuracy
Get out of bed and go for a run – no need to mess around with contacts or fumble with glasses
No need to put on glasses to see the alarm clock = more minutes of sleep!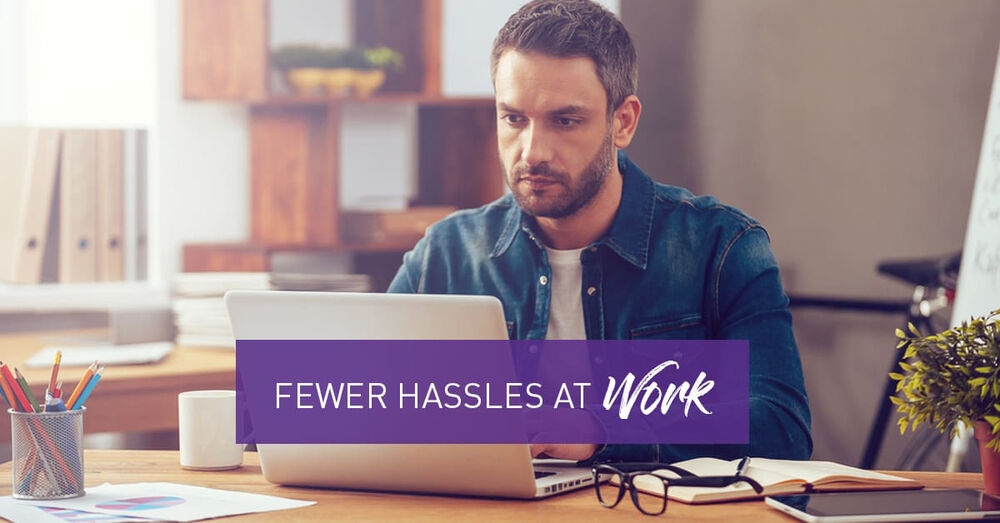 End the end-of-day headaches from glasses

No need to pack spare contact lens supplies for long days at the office or business travel

Don't miss a thing – see all the details during a presentation from any seat in the room

Put your best face forward, be confident without worrying about crooked glasses or dry contacts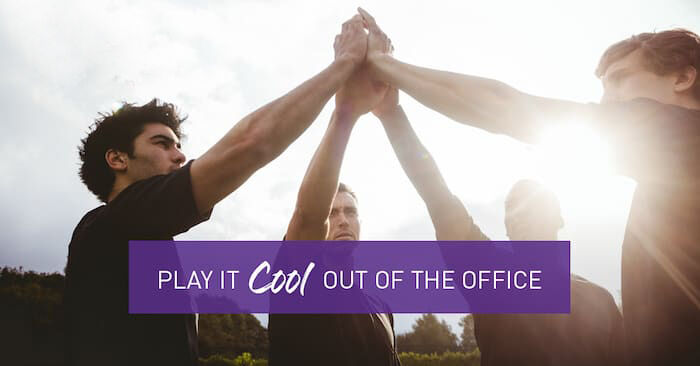 Imagine tackling the evening commute with clear vision and your favorite sunnies

Impress the boss on the green or step up to the plate with the office softball team without your glasses sliding around

Enjoy Happy Hour instead of worrying about dry contacts or smudged glasses
Schedule an Appointment
If you think LASIK could improve your life, schedule a consultation. Our surgeons would be happy to answer any questions you  have about your laser vision correction options. We are San Diego's leading providers of LASIK and we offer many procedures for a variety of vision correction needs.