We know you have choices when it comes to vision correction. We feel it is a privilege to serve San Diego and we're committed to excellence in patient care.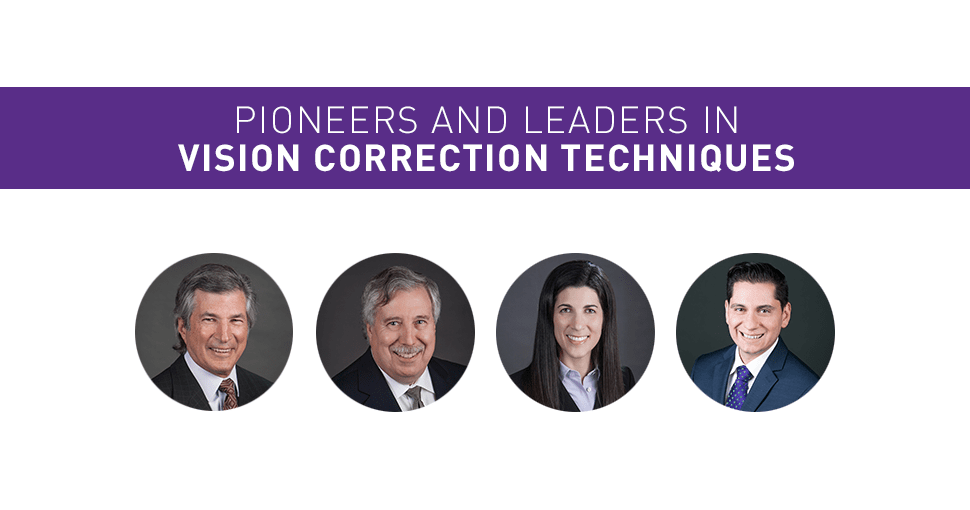 Our team of surgeons and ophthalmologists are regarded as experts in refractive surgery and vision correction. Doctors at Gordon Schanzlin New Vision Institute perform clinical research and publish articles in the field of refractive surgery and are regularly involved in clinical trials for the FDA. Learn more about our surgeons.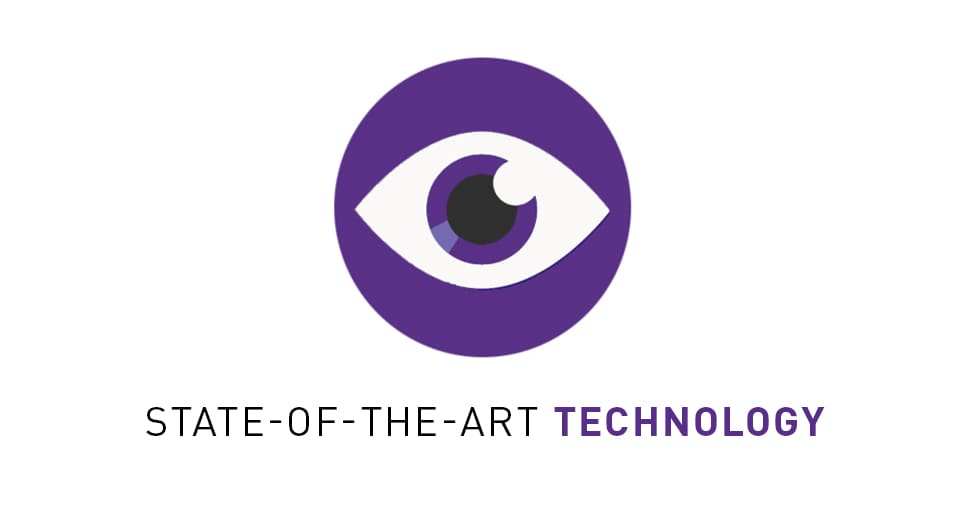 We utilize some of the latest techniques and the most up to date equipment. Vision correction has evolved and LASIK is more precise than ever. Innovative and advanced treatments such asWavefront Optimized LASIK  and Contoura™ Vision Topography Guided Laser Vision Correction, as well as aging vision treatments such as Refractive Lens Exchange and Raindrop® Near Vision Inlay, are just a few of the current technologies that we offer in order to provide superior results.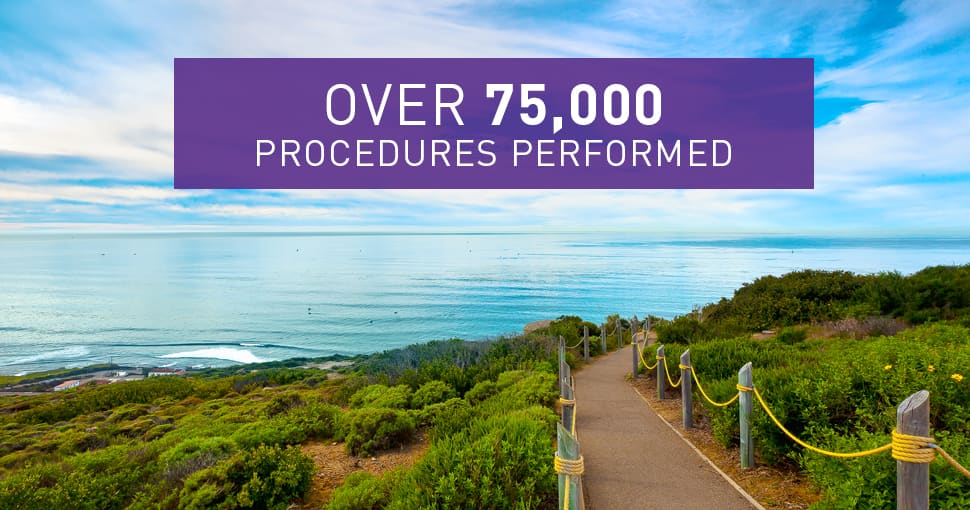 We are a leading provider of LASIK in the San Diego area. We have performed over 75,000 refractive surgeries. Surgeons travel from all over the world to learn LASIK techniques from the team at the Gordon Schanzlin New Vision Institute. We were the first in the world to perform the all-laser custom LASIK procedure, and our surgeons have been recognized as leaders in refractive surgery. Learn more about what sets GSNVI apart.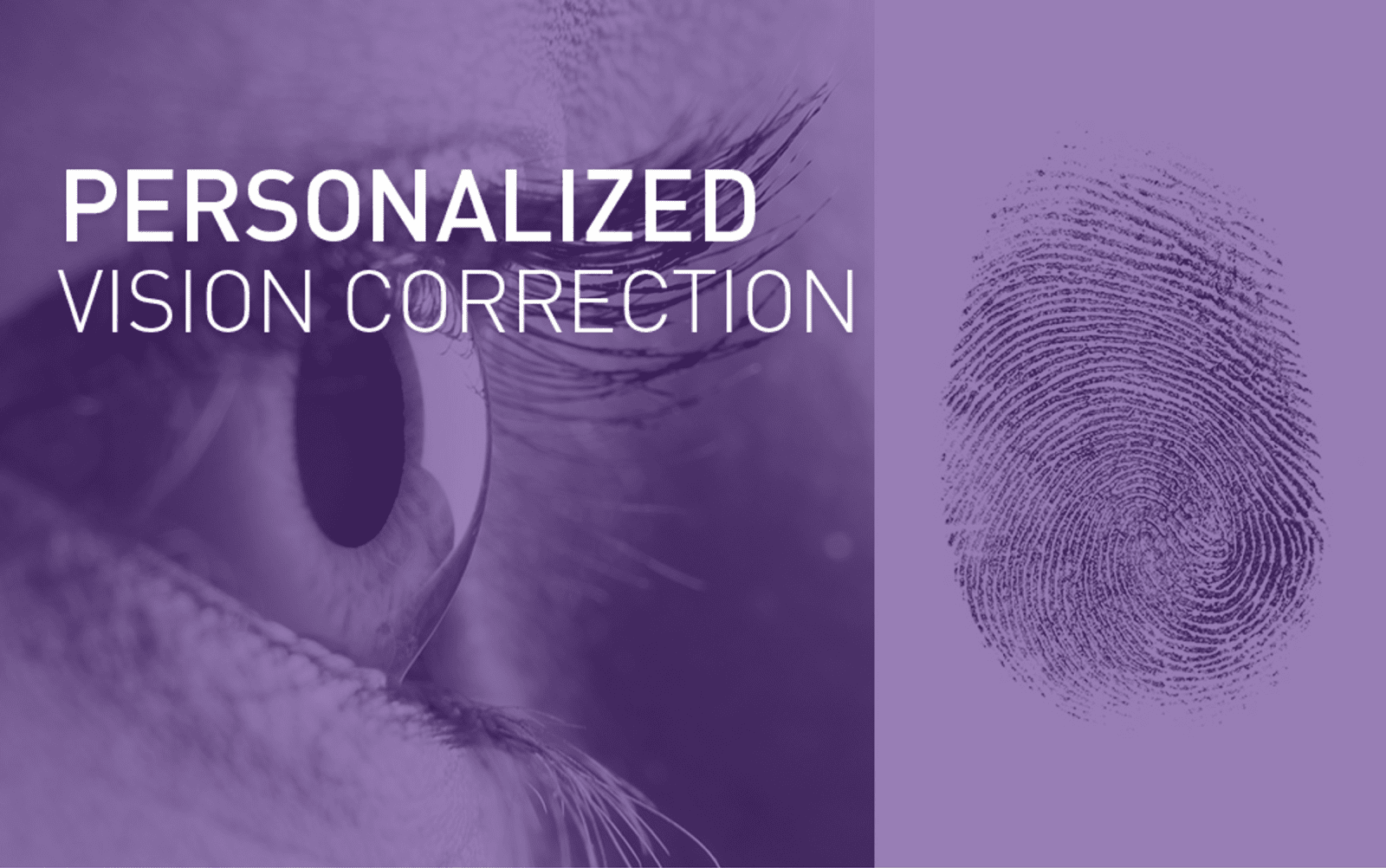 We do not have a one-size-fits-all approach to vision correction. Our surgeons meet with each patient and perform a thorough consultation in order to provide a fully customized treatment plan. In addition to LASIK, we offer PRK, ICL, Contoura Vision, and Implantable Contact Lenses. We're dedicated to providing each patient with the vision correction solution that is best for their needs and goals. Learn more about vision correction options.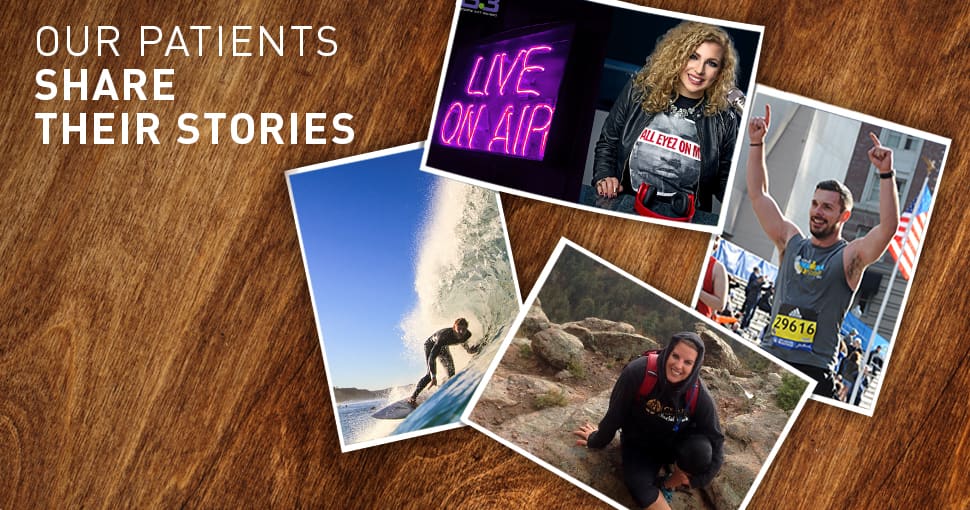 Don't just take our word for it.  Check out stories from some of the many patients who have chosen Gordon Schanzlin New Vision Institute and are thrilled with their improved vision and quality of life.
Contact Us
Contact us today to schedule a consultation, or call us at 858-455-6800 with any questions. Our office is centrally located in San Diego off the 5 freeway. We look forward introducing you to our practice and discussing your options for vision correction.