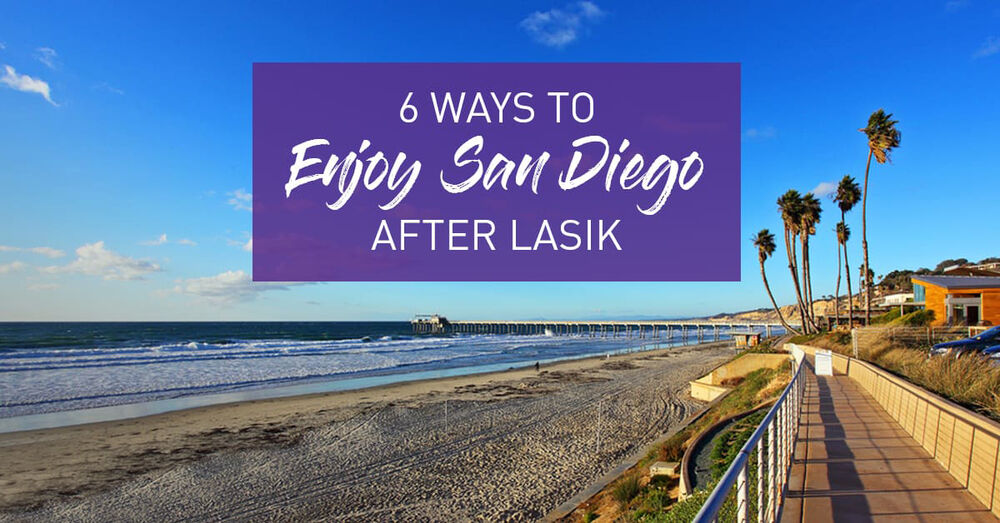 Now that you have had LASIK eye surgery, life with less dependence on corrective lenses is so sweet. Here are a few activities our patients love to do with their newfound freedom in San Diego.
---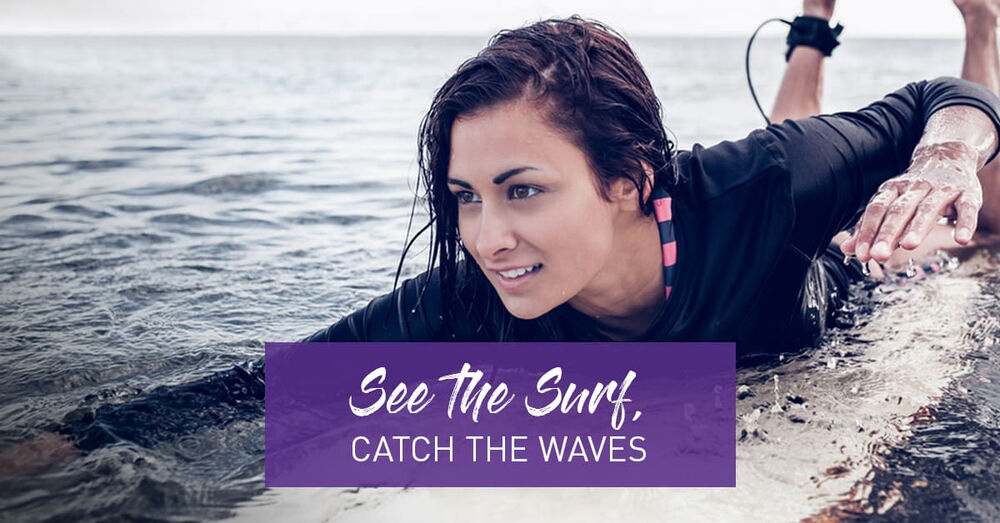 Swim in the ocean and duckdive under waves
Actually see the waves, which means a better surf session!
Learn to surf in San Diego:
La Jolla Shores surf school
---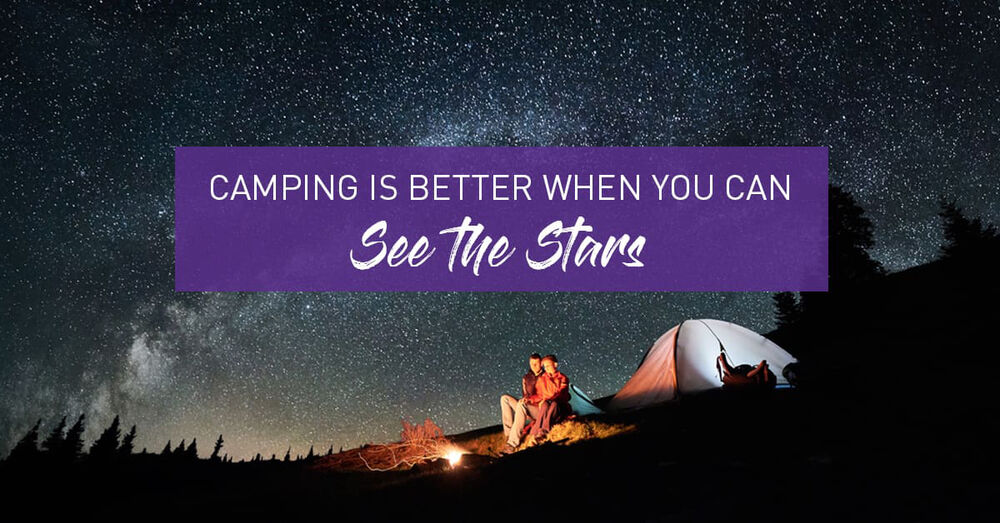 Benefits of LASIK for camping:
See the stars, the fire, and the sunrise in a new way
Enjoy the great outdoors… and a few s'mores!
San Diego camping suggestion:
San Elijo State Beach
---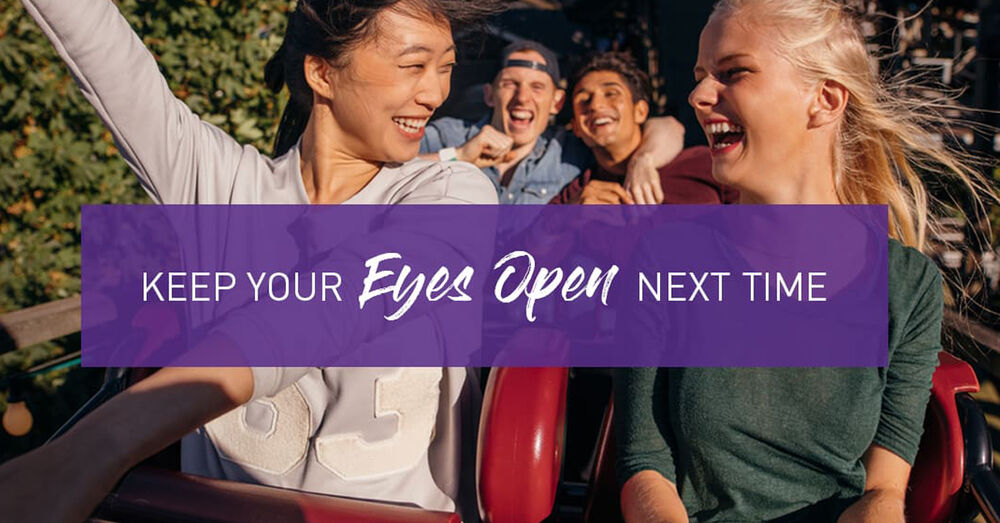 Feel like a kid again!
See if you can keep your hands in the air and your eyes open
Our favorite roller coaster in San Diego:
Belmont Park
---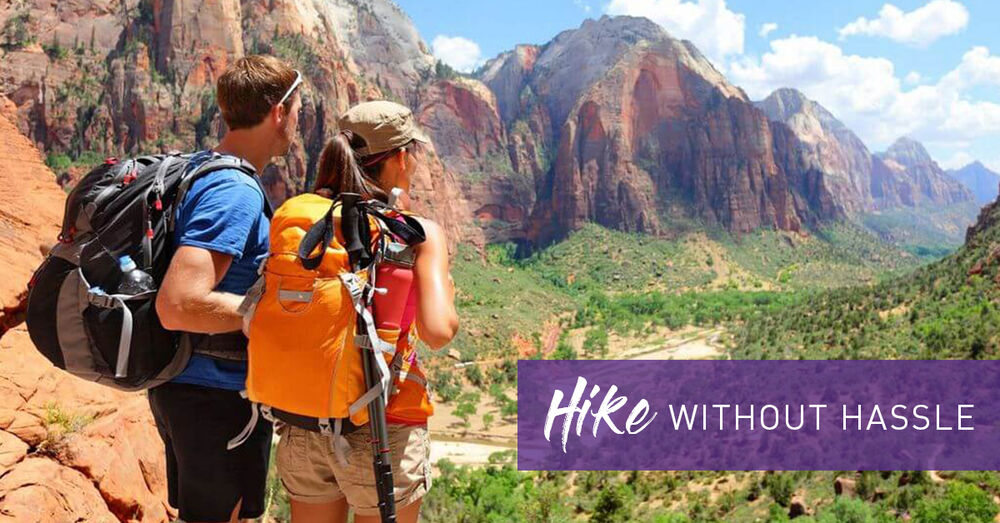 Look for San Diego landmarks in the distance from the top of your hikes/
Explore the beautiful variety of hikes in San Diego: from coastal hills to desert vistas
Our favorite hikes near San Diego:
Torrey Pines State Park in La Jolla
Cowles Mountain in Mission Trails
Potato Chip Rock in Mount Woodson
---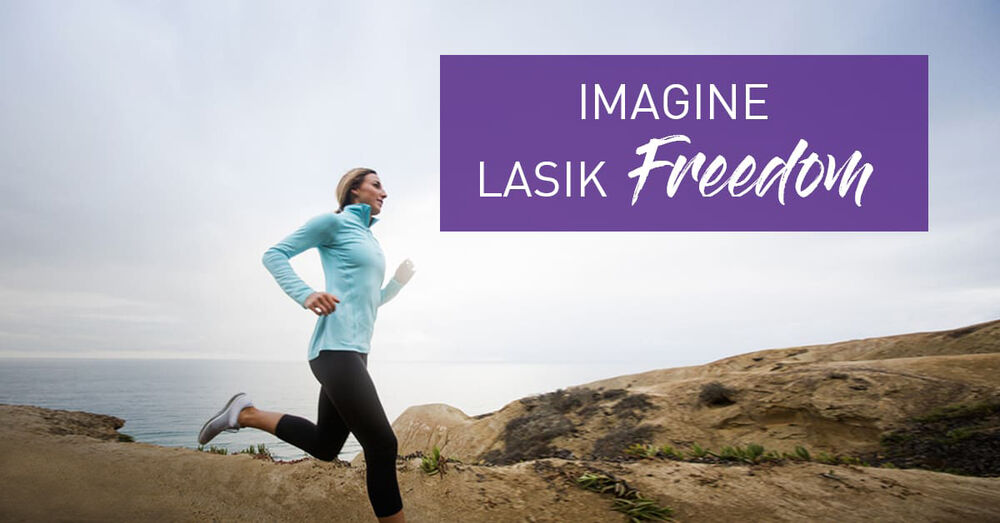 Challenge yourself to try something new, San Diego has many types of races!
If you're a running veteran, change it up by changing events or trying for a personal record!
Learn more about San Diego Triathlons and Running Races:
San Diego Tri Club
San Diego running races
---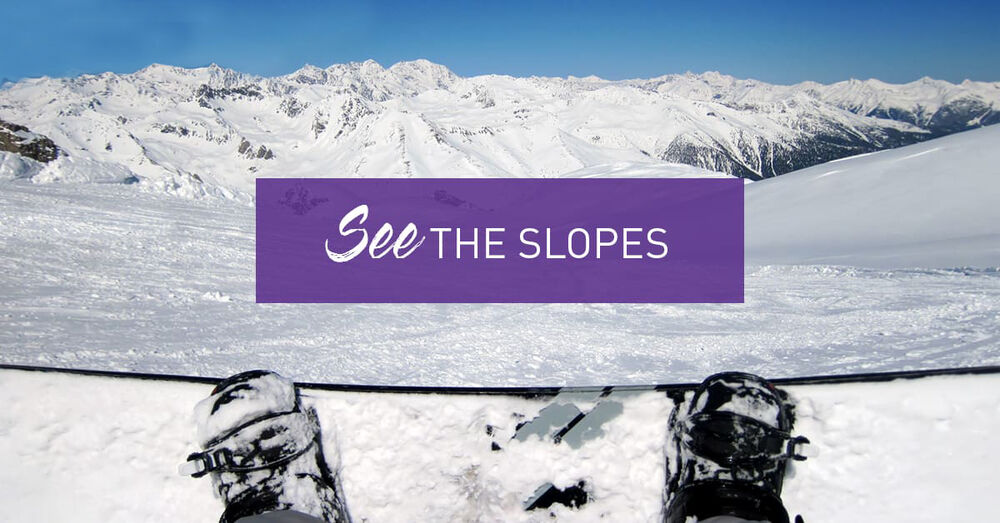 Between a short road trip, sharing housing and runs down the mountain, you will create fun memories with friends!
Check out the views from the chair lift and plot your path down the slopes
Our Ski Resort pick near San Diego:
Big Bear
---
Contact Us
That just scratches the surface of all the activities that are more enjoyable with less dependence on glasses or contacts! We hope you are motivated to go out, enjoy your LASIK freedom and explore San Diego's wide range of activities. If you want to learn more about LASIK, contact us.
About Gordon Schanzlin New Vision Institute
We are a leading provider of LASIK in San Diego and have treated over 75,000 refractive patients (read some of their stories here)! Our practice uses the most advanced procedures and technologies available to correct vision. If you have been told in the past you aren't a candidate for a particular procedure, we might have another solution! Contact us today.