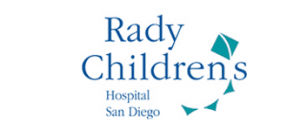 One of the true blessings of working in the vision correction surgery field is that we are continually bearing witness to the ongoing miracle of restored vision.
We are wrapped in a blanket of gratitude, as our patients' success stories are a constant reminder that we are providing a service to our community.
At Gordon Schanzlin New Vision Institute we are also inspired by those who are making an impact on their local community and part of our ongoing mission is to actively support local non-profit and charity efforts. It is, in fact, engrained in the very ethos of our company and actively pursued through our Giving Back initiative.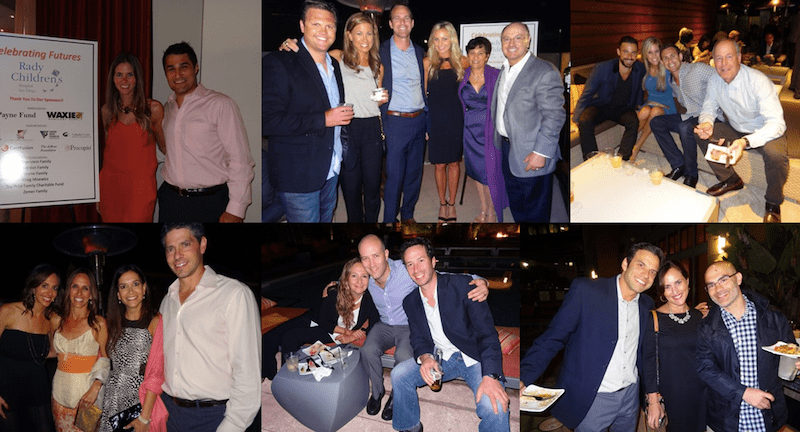 That is why we are excited to continue our support of Celebrating Futures and their yearly event to raise funds in support of the Gordon Fellowship in Pediatric Neuro-Oncology at Rady Children's Hospital. This unique program that works in conjunction with the University of California San Diego and The Sanford Burnham Research Institute, and relies on your direct support, allows us to fund efforts to train the next generation of physicians and provide new treatments and research.
As we rapidly approach the 5th annual event it is important that we can count on our community to support this amazing program. We invite you to join Celebrating Futures for an awesome party that will feature a night of amazing food and drinks, a silent auction, and a very special live musical performance!
If you can't make it to the Celebrating Futures Event you can still support this important cause by donating here.