BOTOX®, Dysport®, & Xeomin® Wrinkle Relaxers
For Gordon Schanzlin New Vision Institute's patients who wish to reduce facial lines and wrinkles without undergoing facial surgery, cosmetic injections such as BOTOX® Cosmetic Xeomin®, or Dysport® can be the ideal treatment. These are popular, in-office procedures. If you desire a smoother facial aesthetic by addressing crow's feet, forehead skin creases, or fine lines around the mouth, men and women alike can restore their youthful vibrancy with cosmetic injections at Gordon Schanzlin New Vision Institute.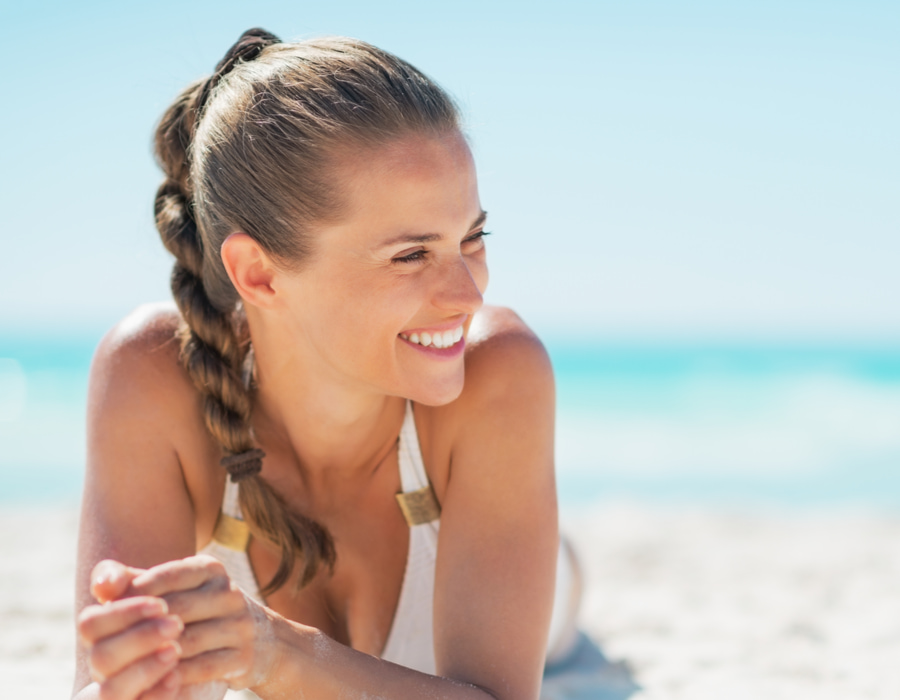 The BOTOX® Procedure
One of our doctors at Gordon Schanzlin New Vision Institute Institute will apply a topical anesthetic to the skin twenty to thirty minutes before treatment is administered. A series of tiny injections are placed strategically within the facial muscles to relax their movement, as these are the main cause of skin creases and wrinkles. The temporary relaxation of facial muscles in the target areas will ultimately smooth out the skin, reducing signs of age and stress and giving you a more youthful, refreshed appearance. The entire treatment typically takes 15 minutes or less.
Recovery From BOTOX®
In minutes, the injections are complete, meaning there is usually no recovery period necessary and our patients are able to return to their daily routines without interruption. While some redness, bruising and swelling may be present following the injections, ice compresses typically reduce these symptoms.
Our BOTOX® Patient Results
Because the effects of the injections happen on a cellular level, results will vary from patient to patient; however, results can sometimes be seen as early as 48 hours after the procedure, and can last up to 3-4 months. Occasional touch-up treatments can keep the results going even longer. If facial volume loss is a concern, dermal fillers can be combined with Botox injections for a fuller, youthful appearance.
Patient Before & After Photos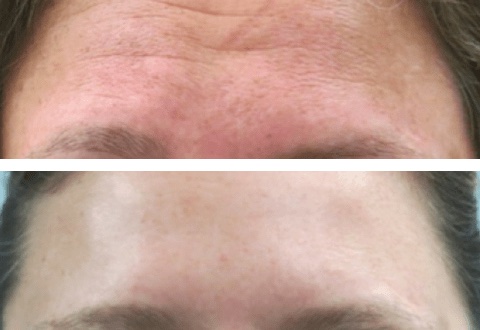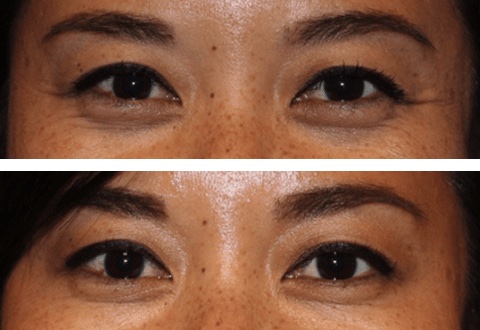 *Results may vary