You've spent years daydreaming about the trip of a lifetime, whether you dream of exploring exotic cultures or testing you medley in the wilderness, nothing can take a trip from epic to disastrous faster than not being able to see because of issues with your contacts or glasses.
Take it from four travel enthusiasts, that shared their experience about the importance of seeing clearly whether on the road or in the wild!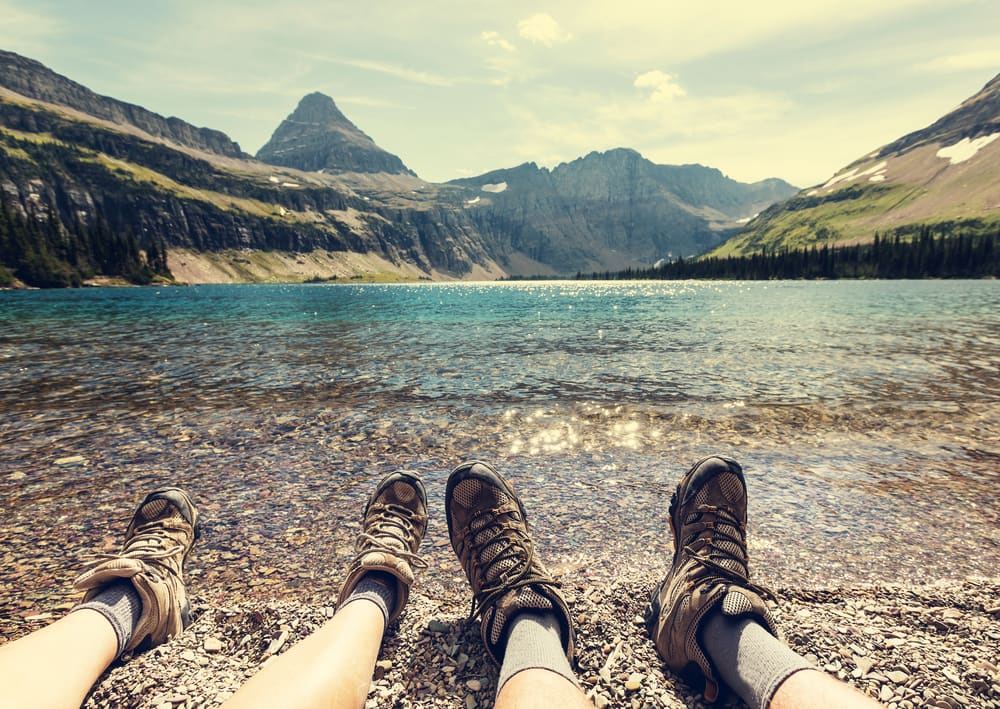 "My parents have been telling me that I have to spend a few months getting lost in Europe to truly find myself. What I ended up losing was my contacts, which took a week and a half to replace, forcing me to cancel large portions of my travel plans, costing me thousands of dollars"
-Doug V, San Clemente, CA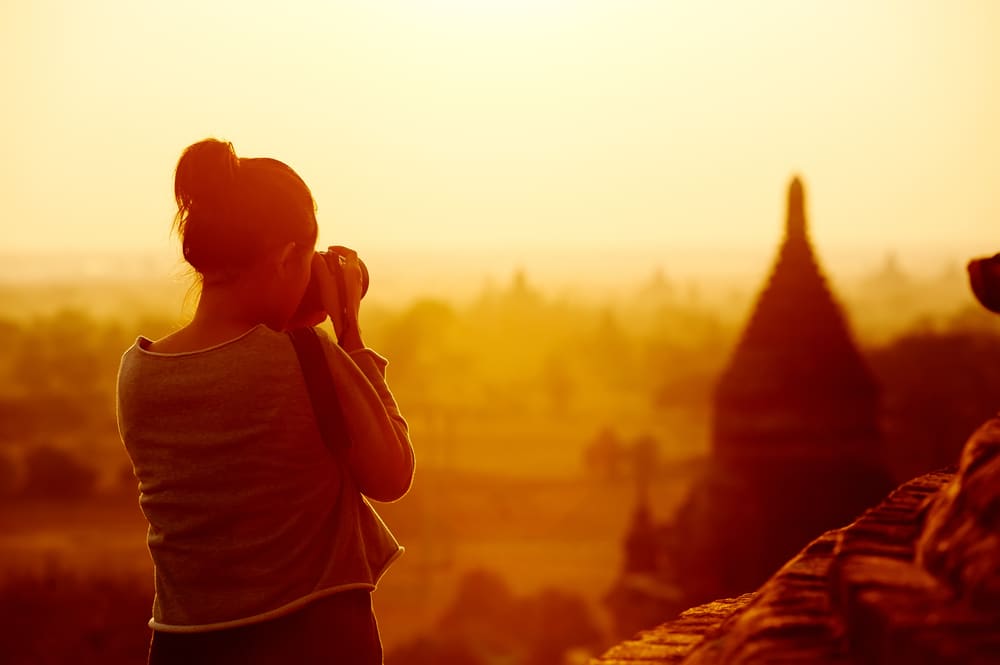 "I live for photographing unique cultures in far off locals, but glasses are a pain and trying to keep contacts clean is nearly impossible. Flying halfway around the world only to deal with a debilitating eye infection is a quick way to ruin an epic trip."
-Cat W, La Jolla, CA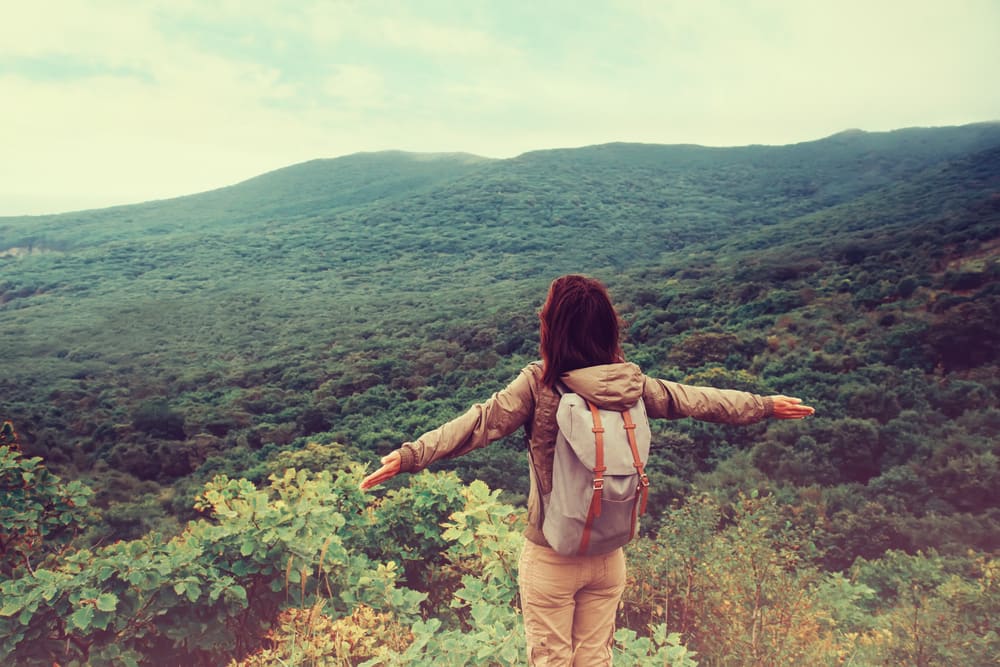 "I was inspired to travel to Alaska after I read Into The Wild, but I didn't want to have to be saved by search and rescue because of lost contacts or broken glasses. Every outdoors person counts on their vision to hold up in tough environments, and well Alaska is beautiful as long as you can see it."
-Alyssa M, Encinitas, CA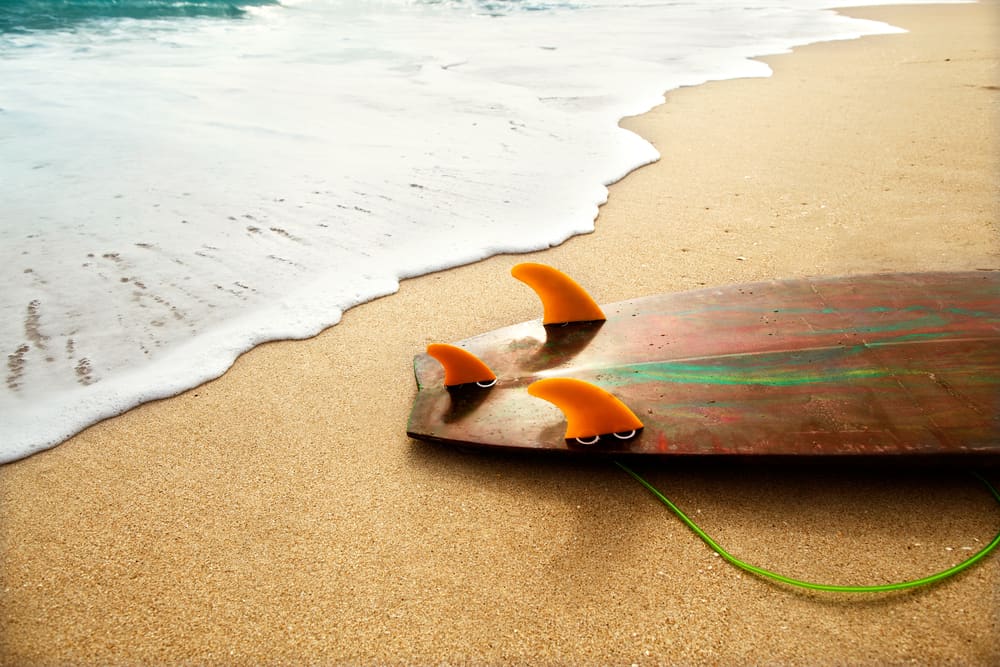 "I flew all the way to Indonesia only to have my contacts get swept out of my eye while duck diving a giant set. I was hours away from the nearest eye doctor and the communication barrier was a definitely a huge hurdle. It took me days to get new contacts, so I spent half of my dream trip having to listen to my friends brag about the best waves of their lives."
-Matt, San Diego, CA
Gordon Schanzlin New Vision Institute is San Diego's premier center for LASIK and PRK. Schedule your consult today and see the world clearly tomorrow.