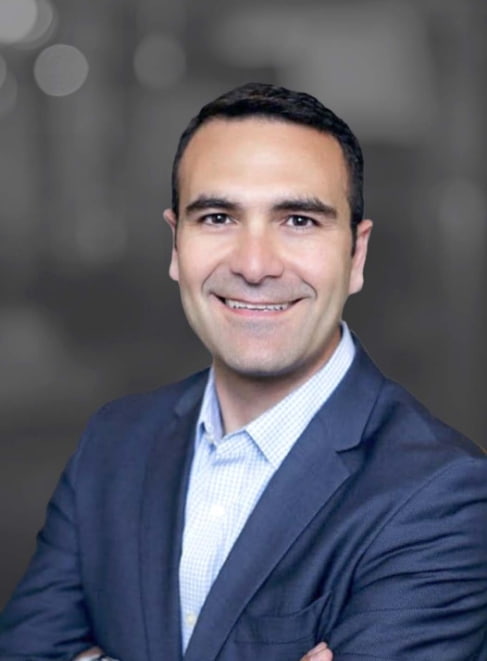 Dr. Jean-Paul Abboud
Call: 858-455-6800
Request an Appointment
Specialties
Aesthetic and Reconstructive Surgery
---
Dr. Abboud specializes in aesthetic, plastic, and reconstructive surgery of the eyelids, brows, and face, as well as diseases of the orbit and lacrimal system.
Dr. Abboud graduated with a B.S. in Biological Sciences from Rutgers University. He continued his education at Rutgers with a Ph.D. in Biomedical Engineering followed by his medical degree from Rutgers – Robert Wood Johnson Medical School. He completed his ophthalmology residency at UCSD, Shiley Eye Institute. Dr. Abboud then pursued further training through a two-year ASOPRS-sponsored fellowship in Oculofacial Plastic and Reconstructive Surgery at West Virginia University.
Dr. Abboud is certified by the American Board of Ophthalmology and is a fellow of the American Society of Ophthalmic Plastic and Reconstructive Surgery. He enjoys photography and painting and looks forward to providing a personalized experience and result for each of his patients. We are excited to have him offer the following services at our practice.
Services Available
Blepharoplasty – Cosmetic and Functional
Mid and Full Facelift
Brow Lift
Eyelid Ptosis Repair
Eyelid and Facial Lesion Excision and Reconstruction
Eyelid Malposition Repair – Ectropion and Entropion
Lacrimal Surgery
Orbit Surgery and Facial Fracture Repair
Botox Cosmetic Injections
Botox injections for Blepharospasms and Hemifacial Spasms
Intradermal Fillers and Kybella
The Patient Experience
Not having to worry about contacts or glasses has given me the freedom to go after any opportunity that is presented to me, so it's given me freedom.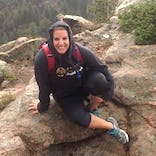 Ashley, the Courageous Philanthropist - LASIK