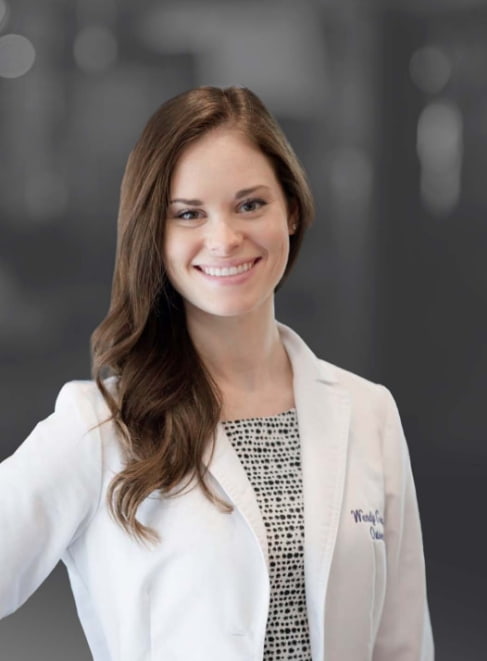 Dr. Wendy Jones
Call: 858-455-6800
Request an Appointment
Specialties
---
Gordon Schanzlin New Vision Institute is pleased to introduce Wendy Jones, OD. Dr. Jones earned her Bachelor of Science in Health Studies from the University of Miami in Coral Gables, Florida. She graduated with honors from Nova Southeastern University College of Optometry in Fort Lauderdale, Florida with her Doctorate of Optometry. Following graduation, Dr. Jones completed her residency training at the VA San Diego Healthcare System, where she gained extensive clinical experience in ocular disease, traumatic brain injury, and low vision rehabilitation.
Here at Gordon Schanzlin New Vision Institute, Dr. Jones specializes in the diagnosis and treatment of dry eye conditions. There are many new treatments available for dry eye disease, and a thorough diagnostic examination will determine the cause and treatment options to help reduce or eliminate the discomfort and symptoms of dry eye. Our Dry Eye Center offers some of the latest advances in treatment.
Certifications and Affiliations
Dry Eye Diagnosis and Treatment
Lipiflow
Biotissue Therapy
Tear Osmolarity
Blepharitis and Meibomian Gland Dysfunction
The Patient Experience
Once you get healthy, it's about enjoying life! That is why you want to be healthy. The only reason health matters so you can get out there and play, have fun and enjoy your world. I love my kids. I love camping. I love traveling. But I can't see anything ever! I am going to be getting LASIK today.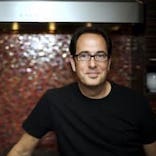 Jorge Cruise the Best Selling Author – LASIK